With the advancement in camera quality many people are beginning to shoot video of themselves for purposes of self promotion.  Great.  Go for it.  But when you do make sure to follow a few short rules to make sure the project comes off with as best quality as possible.  It's not rocket science.  Here are a few tips to make sure you are on the right path.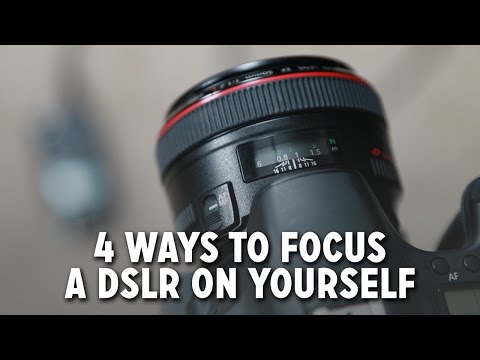 Video is one of, if not THE, best ways to create buzz for your business or product.  Get noticed a bit quicker and with greater results.
I took a bit of a break from this website for a while as I was honing in on what my next business venture was going to be.  After searching and working my fanny off I have come right back to video with the added splash of a more targeted marketing plan for others to follow and grow with.  Check it all out as it comes to life at FredetteCreativeMedia.info as my wonderful wife, Mary-Claire, and I bring you the awesomeness of photography and video for self and for business.